Wow, a car Published by Kantanka which is targeted to be sold to teachers and Nurses in the country have people surprised
The Kantanka Group is one of the leading technology conglomerates in Ghana, recognized for their meteoric scientific innovation and technology prowess exhibited annually at the  technology exhibition show.
They have provided wide range of innovation in the sector of Agriculture, Technology and Science.
They are mostly known by the extraordinary products produced  for exhibition annually, High yield Crops, cars, Electronics, new breed of animals  and many more
GNAT Charges on GES/ MOE; NO SALARY INCREMENT FOR 2023,  Laptops, refund of the GHS44.55 to teachers and many more
Kantanka is determined to produce cars highly affordable for Teachers and Nurses in the country.
Kantanka Mini Copper Coming  For Teachers And Nurses.
Majority of people  seem so happy about the initiative commending Kantanka for the initiative,.
Some Suggested the process should be fast-tracked  and
government
would have to take it up so the mode of payment can be well negotiated.
Price and more details to be released soon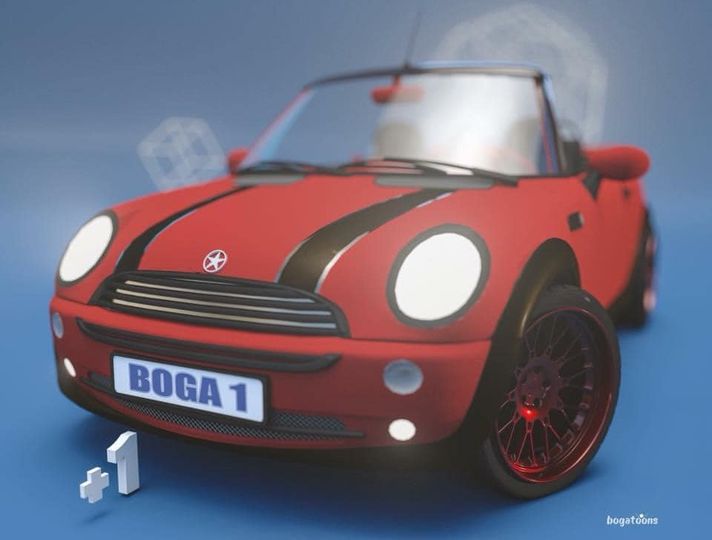 How will you feel driving your own car made just for you.
GES Salary Advance; How to Apply
GNAT Charges on GES/ MOE; NO SALARY INCREMENT FOR 2023,  Laptops, refund of the GHS44.55 to teachers and many more