Hello. instill have just sent us message to be able to win a tablet from them. Instill Education is an NTC Service Provider. Check Updated Full List of NTC CPD Service Providers
The message can be found in your email, Kindly check your email.
JOIN US FOR MORE UPDATES TELEGRAM  OR WHATSAPP OR FACEBOOK 
Be asured the two courses you did earlier, Your CPD Points will be awarded to you soon. Data is being compiled to NTC for the award of the points.
As you wait for the CPD Points, Let's win some Tablet
The message reads
Dear Peter, Your name
Golden people, golden smiles, golden times.
Stand the chance of winning a Tablet in our Instill Education social media competition – just by being social!
It's so easy.
To enter, simply follow or friend us on Facebook, LinkedIn or Twitter
AND
"Like" at least one post on that particular platform.
To double your chances, share the post using the hashtag
#InstillSocial and #InstillEducation and receive a second bonus entry.
Help Lady Luck along even more by spreading the word across all 3 platforms to increase your chances even further.
And that's it!
Kick off your golden times in style by winning BIG – just by being social with Instill Education.
Winner will be announced in November.
Sincerely,
Instill Education. Message from Upskill
Urgent-Suspension Of Salaries by CAGD; Provide Appointment letter, Bank account etc to IPPD
Who can Participate? Anyone can participate 
Instill Handles
Twitter Handle https://twitter.com/Instill_Edu?s=20
Facebook Handle https://www.facebook.com/InstillEducation
LinkedIn Page https://www.linkedin.com/company/instill-education/
Related on instill
Confirm; Upskill/Instill Recruitment in Ghana- You'll work with the Country Lead
How the NTC/Instill CPD Points will be Awarded and What to do.
Full List|| NTC Approved Free Courses on Upskill/Instill Online- on Mobile Phone
New NTC- Instill Course for FREE CPD Points and Certificate online; Target 30, 000 Public and Private School Teachers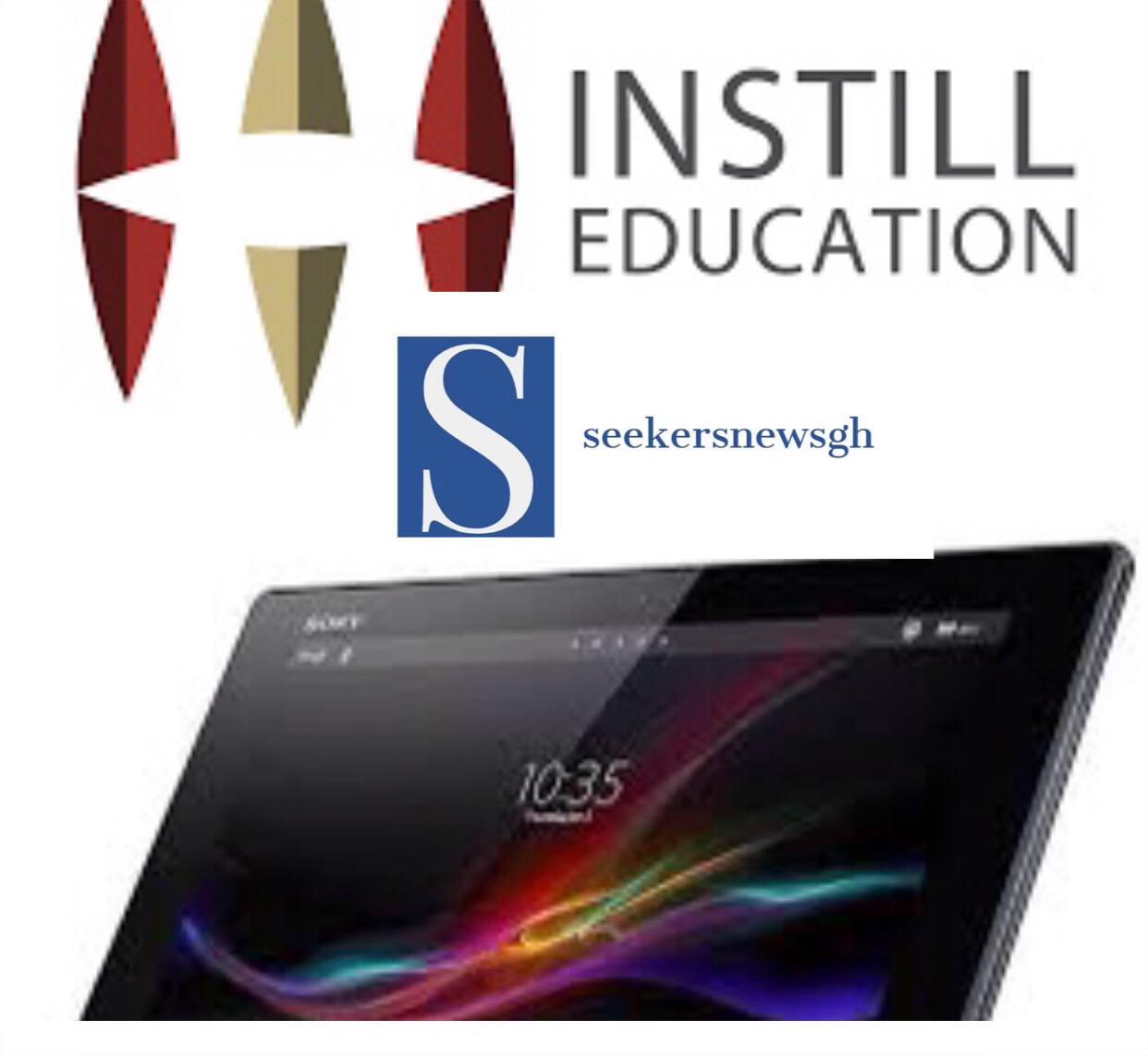 Source;seekersnewsgh.com