Politics
Vibrant Woman for the Job as Many Eye the Guan Constituency Seat
With the waves of 2024 general elections blowing closer to the shore big guns started lacing their boots to represent the constituency in the next parliament.
Notable among them is Madam Rita Ama  Narlyn Wurapa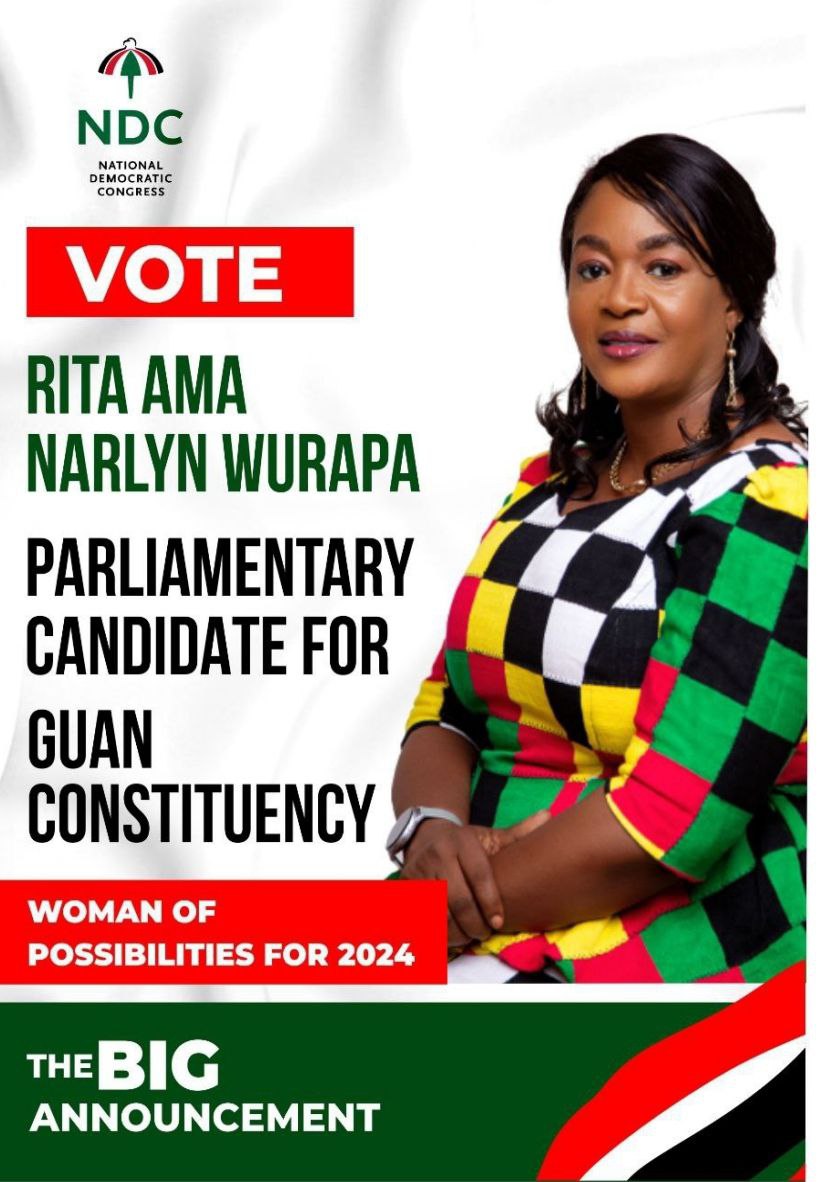 She is currently the Assemblywoman of Akpafu Mempeasem and a District Health Director.
She champions the creation of a community development institute for the constituency (SALL-ICRD), She organizes health outreach which runs health screening for the constituency in different communities. Helps the youth get employed and supports farmers with farm implements.
A huge role model for the girl child in the Guan Constituency, an area where most of the girls are dropping out of school due to teenage pregnancy but today they have someone to look up to.
As the adolescent focal person for the entire Oti Region, she will bring a lot of good council to the girls and teenage mothers,  and run training for women to better position them in the community.
Speaking with seekersnewsgh she made it known her priority is to make the new constituency work for the people in terms of its operations and administration. This will prevent the exodus of young and vibrant youth to the so-called big towns and cities by bringing Development and jobs to the Guan constituency.
"I have lived my  entire life in the area and understand the needs of my people" she said
100% full commitment to the Health of Constituents

Entrepreneurship seminars and workshops are her priority areas, to help champion the creation of industries in the Guan constituency and Oti Region at large.
For that matter,   "I have  organized training for women, one of the  fundamentals of Governance and NGO Operations,  to give them the necessary support and Skills needed to progress." She said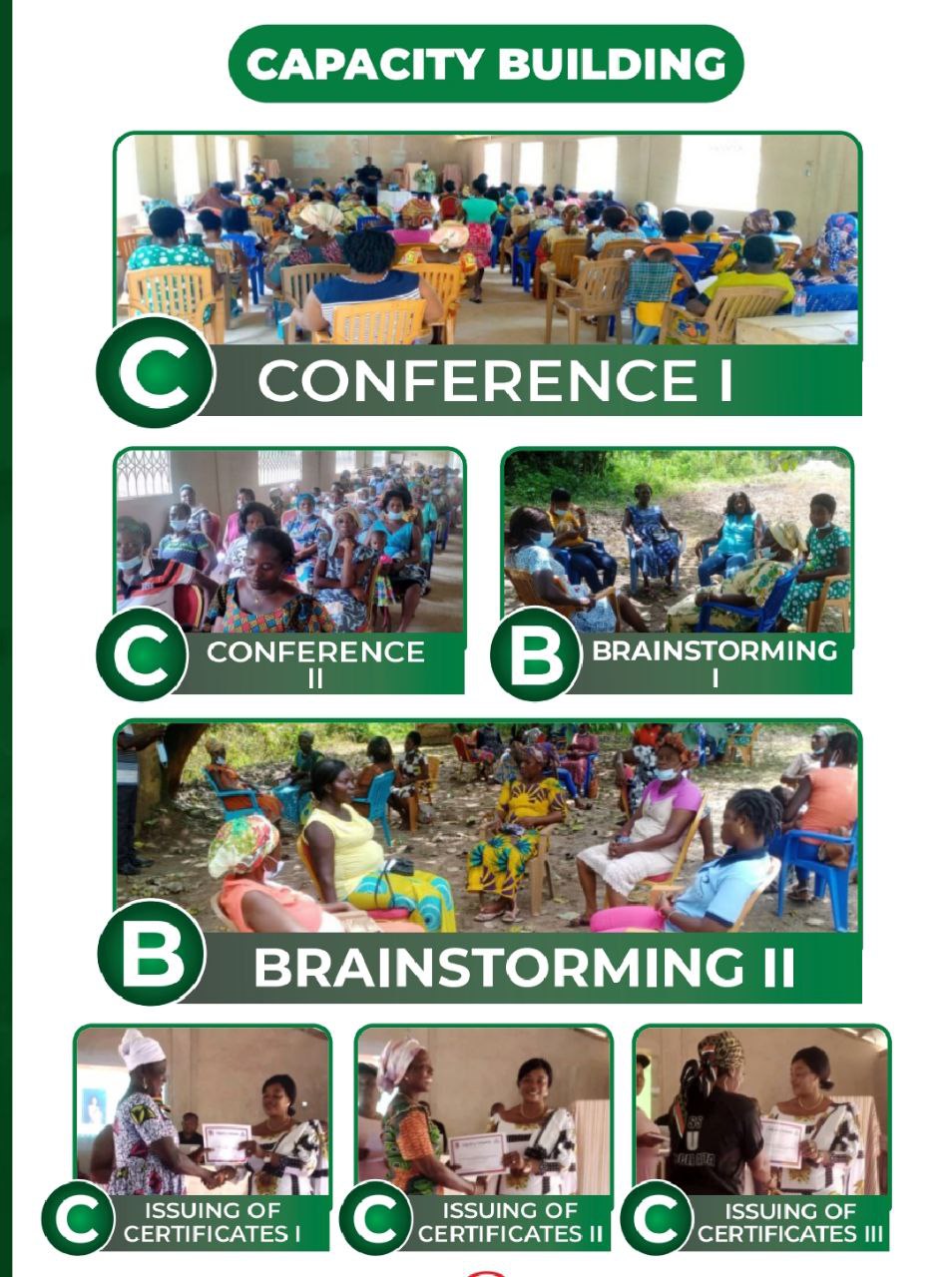 Support for the Branch Executives
I want to help the branch executives have a fund that they can easily fall on to run their activities.
There will be human resources training to enable them to work more efficiently. She told seekersnewsgh
'I have been a grassroots mobilizer and worker for the party since 1992. I am the  best person for the constituency'. she said
She has served in many party executive bodies, including vice president of TIEN when she was a student at the University of  Cape Coast.
She will add up to the number of women in Parliament for gender Equality when voted for.
Hope for Guan Constituency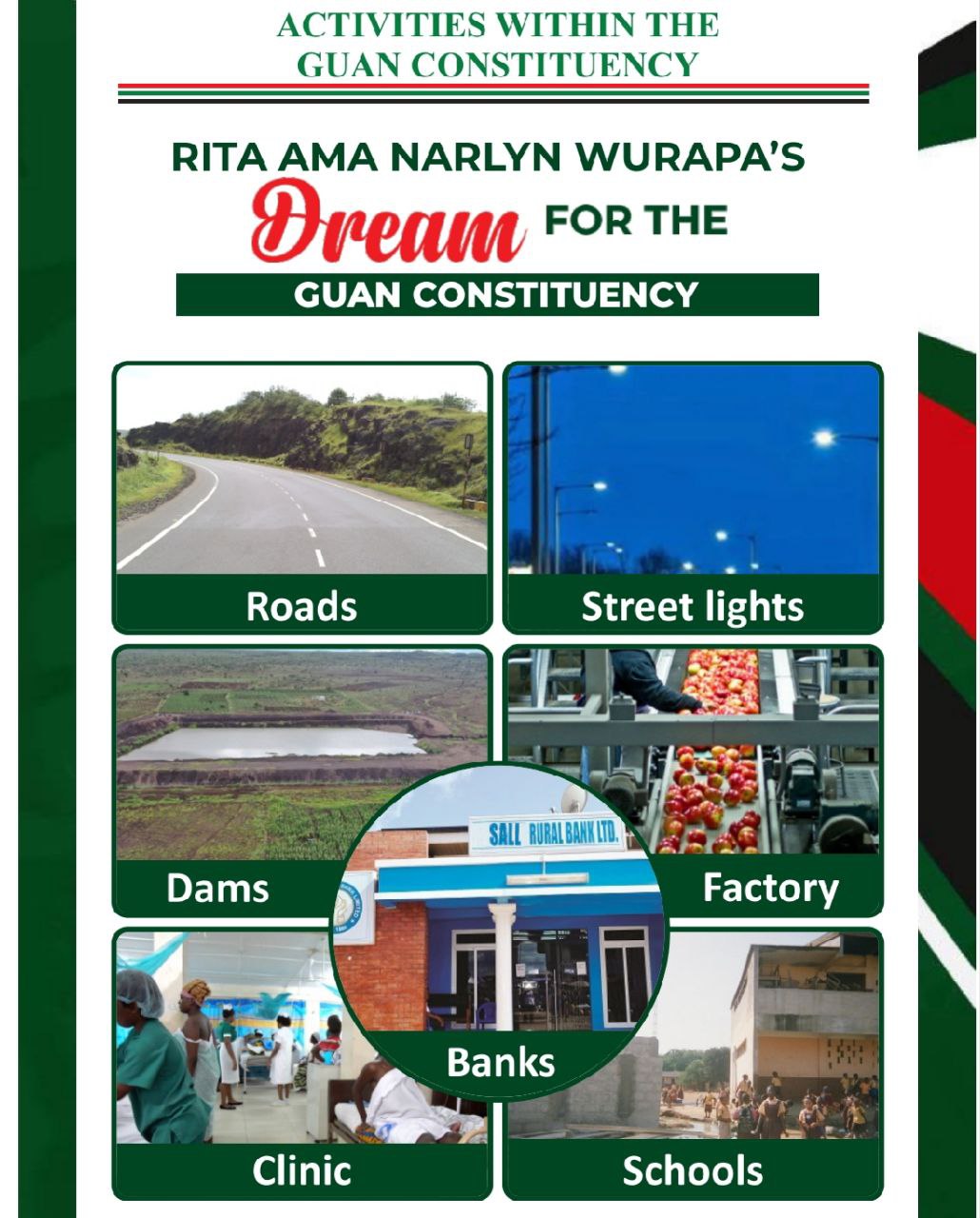 Read more