Entertainment
I Want To Quit School And Concentrate On My Boyfriend – Female University Student
I Want To Quit School And Concentrate On My Boyfriend – Female University Student
A Fresh Ghanaian female University student who doesn't know what to do with her life has revealed that she's ready to quit school just to pay attention to her boyfriend.
A Twitter user with the name @IamVerlardean has fallen in love to the extent that she's about to stop schooling just to concentrate on her boyfriend.
The lady made this revelation on her Twitter page and many netizens couldn't stay mute about it.
In a tweet, she wrote "I want to quit school and concentrate on my boyfriend "
Is it good for a lady to quit university and concentrate on her boyfriend?
No, it is generally not recommended that someone leaves university to focus solely on a boyfriend. Such a decision should be considered carefully, weighing the personal and financial costs of leaving school and the benefits of such a decision.
Ultimately, the decision should be made based on what is best for the individual, considering their long-term goals and future plans.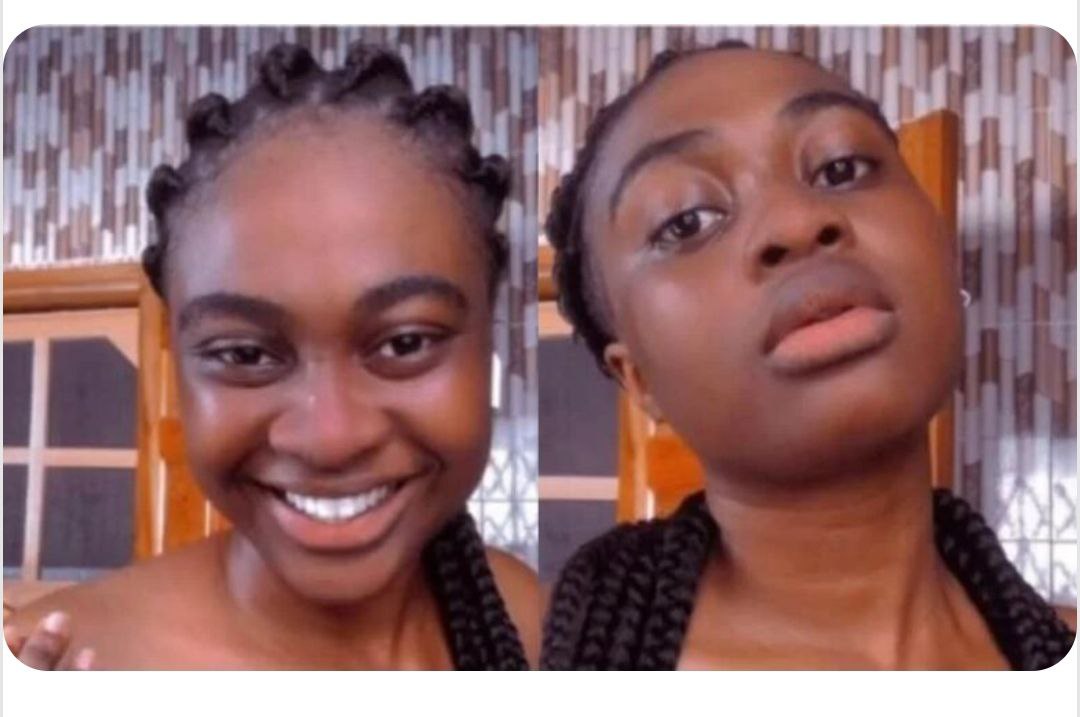 JOIN US FOR MORE UPDATES TELEGRAM