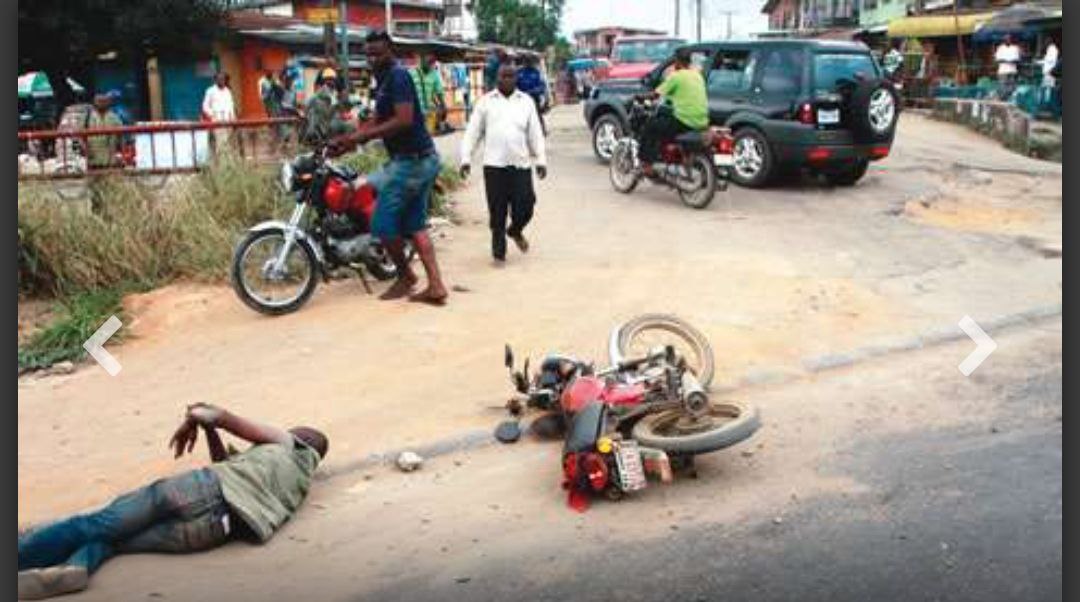 In a heart-wrenching incident, a junior high school teacher lost his life tragically while riding his motorcycle along the Agona Nkwanta-Takoradi Highway in Ghana's Western Region.
The grieving wife shared her painful ordeal, saying, "We both lived in the same community but returned to our hometown for the holiday. He had decided to go to school today and planned to pick me up later. However, before he could do so, we received the devastating news of his untimely demise."
Emmanuel Ntonah, the deceased, aged 30 and a JHS teacher at Santiaw near Agona Nkwanta in the Ahanta West District, had left his ancestral village, Komfoeku in the Shama District, where he and his wife were spending their vacation.
Tragedy struck on the first day of school reopening as Emmanuel was en route to report for duty on his motorbike. Reportedly, a speeding Sprinter bus from the opposite direction collided with him, resulting in his immediate and tragic death.
His remains have been transferred to a private morgue at Apimanim as investigations continue to uncover the circumstances surrounding the accident.
Eunice Ntonah, the grieving wife, shared her heartbreaking account of the incident with Nhyiraba Paa Kwesi Simpson, the host of Connect FM's Omanbapa morning show. She expressed her deep sorrow and stated, "In just a few months, it would have been our first anniversary, and he has left me behind so suddenly."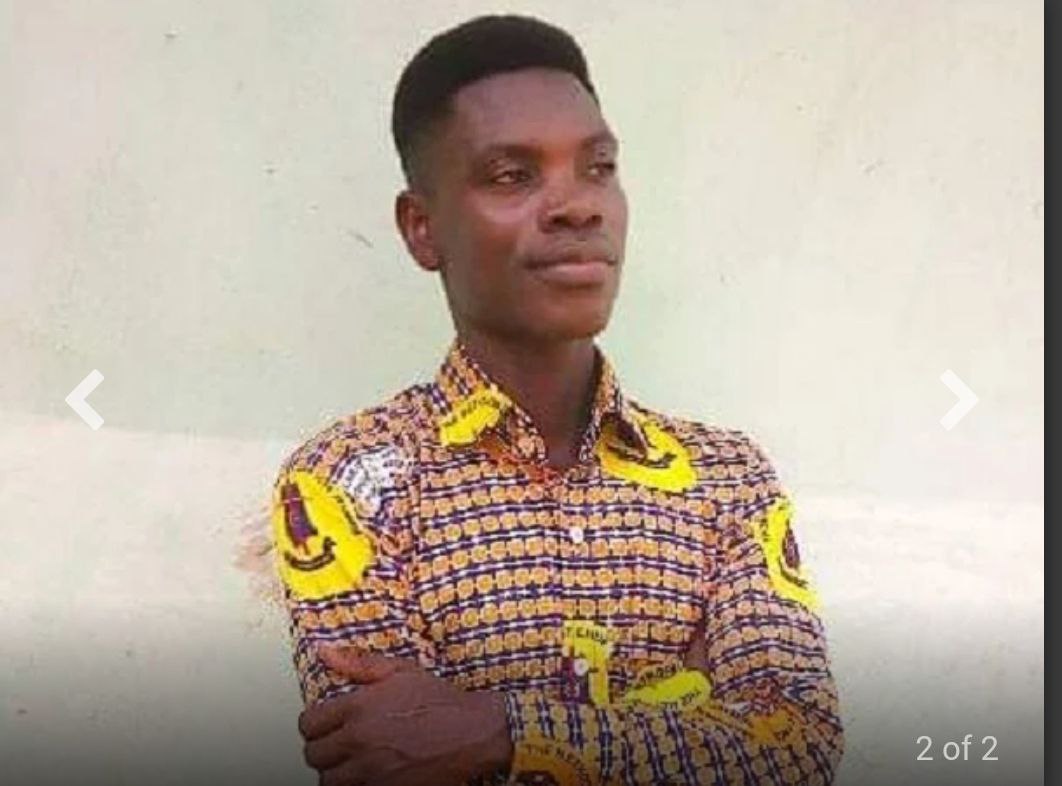 GES Reverts 2023/2024 Academic Calendar to Pre-COVID 
Original Article by Eric Nana Gyetuah | Published on Connect FM | 3news.com | Ghana